Static site hosting you can trust
Modern static site hosting with European servers and absolutely no personal data collection!
Trusted by
Privacy and GDPR-compliancy from the ground up
No storage or processing of personal data

Privacy (and the GDPR) is about protecting personal data, whatever it may be. We don't store any of it anywhere - not in logs, not in analytics tools, not anywhere. (Did you notice this site doesn't have an annoying cookie banner? That's because we don't use cookies.)

100% hosted and operated in Europe

All our servers are in Europe, our company is incorporated in Europe, and it's owned wholly by European individuals. What happens in Europe stays in Europe.
Bandwidth
10 GB / month
FREE
+ additional 10 GB
1 €
Build minutes
100 minutes / month
FREE
+ additional 10 minutes
1 €
Everything you expect from modern static site hosting
Deploy directly from your git repository

We'll build your site using any static site generator, and publish it for the world to see.

Update your site based on webhooks

Re-build after a git push, after an update to your CMS, or whenever you like.

Custom domains with free SSL certificates

Use your own domain (naturally!), complete with an automatically provisioned SSL certificate.

Preview links for branches and pull requests coming soon

Want to see how your new update looks or share it with your team before releasing it to production? No problem, we have a preview for you.

Instant rollbacks coming soon

Roll back to a previous version of your site, effective immediately.

World-wide CDN private beta

Ensure user privacy and GDPR compliance while always serving your users from a location close to them, wherever that may be.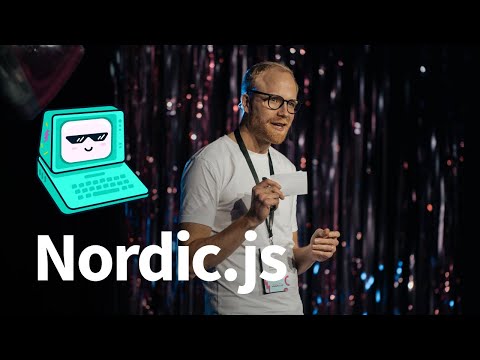 Hi, fellow web developer!
My name is Eric, and I believe in privacy and data integrity. I also believe it's possible to run a web hosting company without processing any personal data.
Your hosting provider controls all communications between your website and its visitors. Which means absolute trust is required. I hope you can trust that statichost.eu will never track you - or your visitors.
For a safer tomorrow,
Eric Selin, Founder, statichost.eu